RapiDri Buccal Swabs with Self-Drying Pouch
RapiDri bag quickly stabilizes the swab to maximize DNA yields without loss of integrity.

SK swabs from Isohelix are designed for quick and easy collection of oral cells and genomic DNA. This offers a viable alternative to blood collection and, together with Isohelix DNA isolation kits and stabilization kits, allows high yields of DNA.
The new RapiDri Swab kit contains the original, widely published Isohelix DNA Buccal Swab, together with the new moisture wicking RapiDri Pouch, to quickly dry the sample in a protected environment, and barcoded sealing label.
Once the sample is colected, the swab is placed in the RapiDri bag, which quickly stabilizes it to maximize DNA performance without loss of integrity, over many months at room temperature. The bag is closed with the adhesive label.
The entire contents are Ethylene Oxide treated and routinely tested for human DNA contamination.
The RapiDri pouch also protects the DNA from cross contamination and acts as a sealed transport pack, meeting most international shipping requirements.
---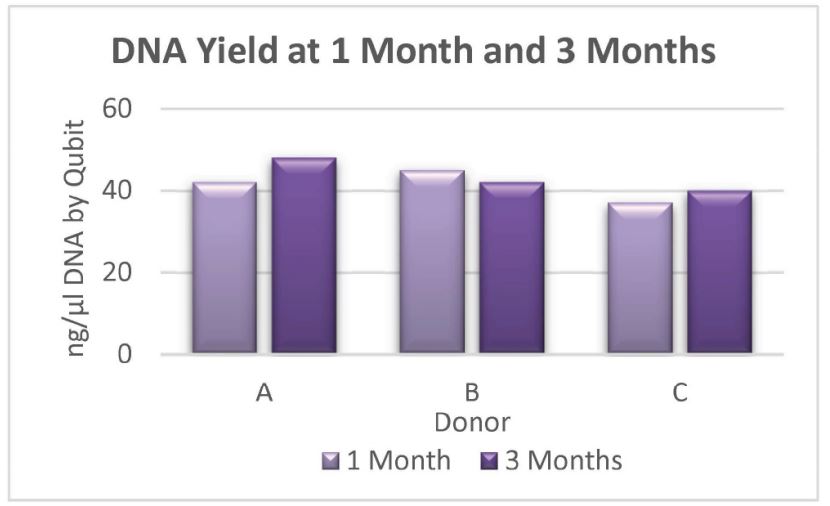 ---
| PRODUCT | QUANTITY |
| --- | --- |
| RD-01 | 200 uds |