Diagnóstica Longwood
Diagnóstica Longwood started its activity in 1992.

Since then, the company has been in constant evolution, growing year by year, and establishing new business relationships with other companies in the industry, until being considered a distributor of reference and leading company in many technologies in the field of in vitro diagnostics.
Diagnóstica Longwood offers its clients a wide range of products and technologies for in vitro diagnostics and research in laboratories of Immunology, Transplant, Genetics, Hematology, oncology and Blood Banks among others. In recent years, molecular diagnostics has been the core of the company's commercial and technical activity.
The company stands out for its great team of highly qualified professionals, who respond quickly and efficiently to the needs of the customers, both in the national territory and abroad. This personalized attention is part of the DNA of the team and one of the strategic values of the company.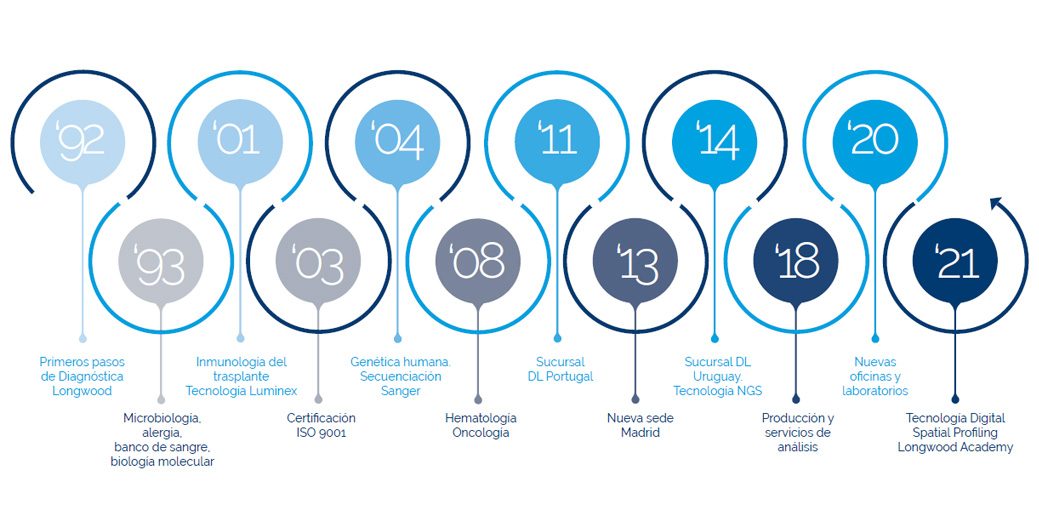 ---
Write us
Contact Diagnóstica Longwood for further information and we will contact back as soon as possible.
You can unsubscribe at any time, rectify or limit your data.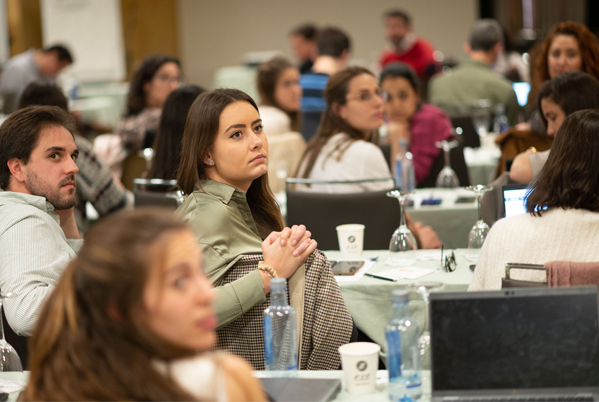 ---
Our Offices
The headquarter is located in Zaragoza.
Headquarter:
Centro empresarial San Lamberto
Carretera del Aeropuerto km 4 – 2ª planta, oficina 2.12
50011 ZARAGOZA
(+34) 976 320 638
Logistics warehouse:
Polígono PLAZA
Av. Diagonal 14, nave 27
50197 ZARAGOZA
(+34) 976 320 638
We also have offices in Madrid, Barcelona Portugal and Urugay.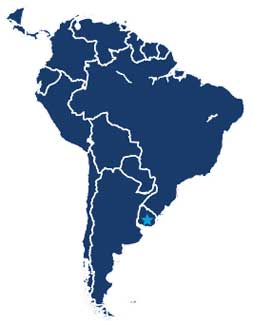 Latin America
Uruguay
C/ Pedro Bustamante
1213/301.
11326 Montevideo
+598 995 173 40
+598 262 222 64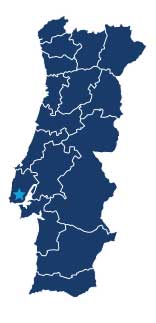 Portugal
Lisbon
Estoril Office Center
Av. Da República 3000
Puerta B, Piso 3, Esc 34
2649-517 Alcabideche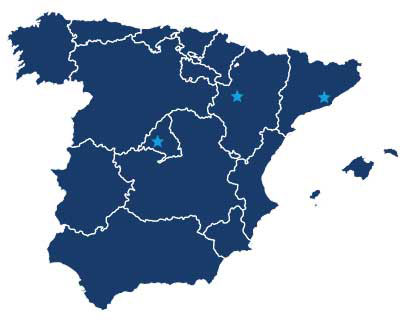 Spain
Madrid
Talent Garden Madrid
Calle Juan de Mariana 15,
28045 MADRID
(+34) 976 320 638
Barcelona
Factory 103
Carrer de Mallorca 103,
08029 BARCELONA
---