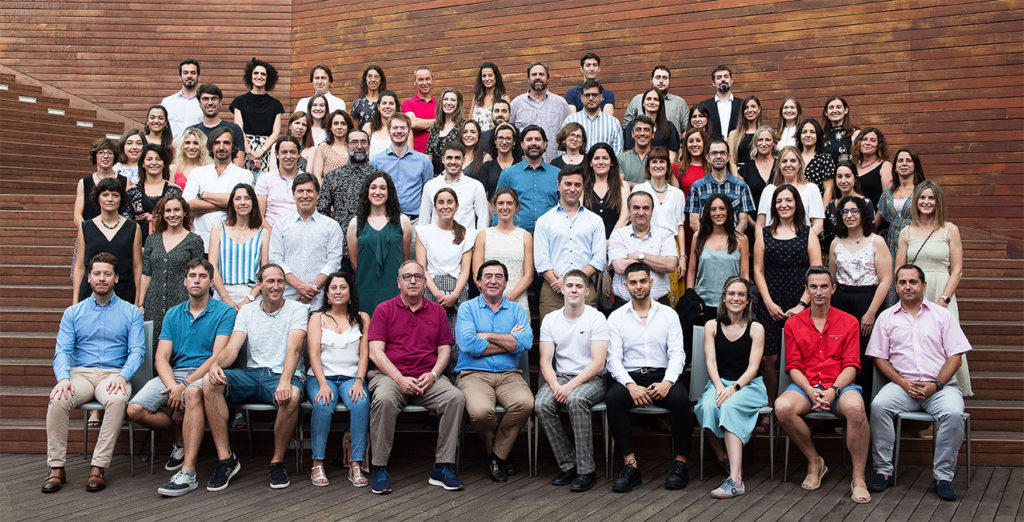 Do you want to be part of our DNA?
Our highly qualified, decisive and flexible team of professionals is the company's greatest asset, and we are committed to taking care of it. In recent years, we have doubled our workforce and we continue to grow.
The company you want to work for
You will be part of a company that is permanently dedicated to innovation, constant improvement and the integration of the latest technologies, which has made us the leading distributor in the In Vitro Diagnostics sector in Spain and Portugal. In addition, you will be able to work in different areas related to Immunology and Transplantation, Molecular Genetics, Haematology and Blood Banking, Oncology and Microbiology.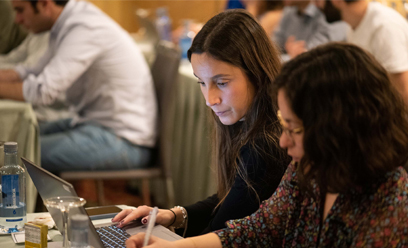 Why choose us?
PBecause we support the talent and professional improvement of our employees, offering them continuous training and career development that favours their integration and growth in the company.
Because we care for people, in addition to guaranteeing suitable working conditions, by providing you with initiatives aimed at protecting and promoting the health, safety and well-being of our team.
What do we ask of you?
Personalised attention to our customers, as well as the ability to respond quickly and efficiently to their needs is part of our DNA, so we are looking for people committed to these values, who want to continue growing professionally and who bring us their knowledge, their enthusiasm and a new way of seeing things.
If you are that kind of person, do not hesitate to send us your CV or respond directly to the published offers.
If you are interested in any of our vacancies or if you wish to send your CV spontaneously, please fill in the following form.