El 32º Congreso Europeo de Microbiología Clínica y Enfermedades Infecciosas tendrá lugar tanto online como de forma presencial, en Lisboa, Portugal, del 23 al 26 de abril de 2022.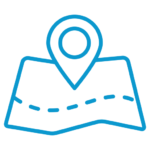 ALTICE ARENA
Rossio dos Olivais, Lote 2.13.01 A
1990–231 Lisbon
FIL – FEIRA INTERNACIONAL DE LISBOA
Edificio FIL, Rua do Bojador, Parque das Nações
1998-010 Lisbon
---
El ECCMID, como principal evento mundial de Microbiología Clínica y Enfermedades Infecciosas, reúne a expertos de diversos campos para presentar sus últimos hallazgos, directrices y experiencias a una audiencia de más de 14.000 asistentes.
Este año, el congreso tendrá un formato híbrido que facilitará a los asistentes una experiencia presencial y online que les permitirá participar a distancia y en persona en el polifacético programa. El Comité del Programa ha desarrollado un amplio programa científico y educativo que incluye Conferencias Magistrales y Sesiones Orales, así como Talleres Educativos, Foros Abiertos, Sesiones de Conocimiento de Expertos y una gama de Simposios Científicos.
Por primera vez, Diagnóstica Longwood estará presente como expositor, participando en el stand de nuestro proveedor, Quantamatrix.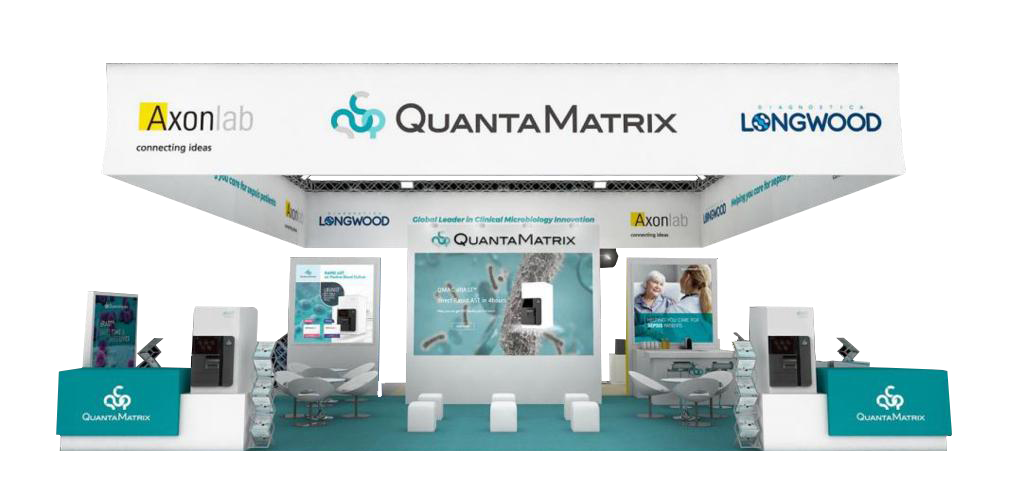 ¡Ven a visitarnos! Estaremos esperándote en el stand #1-17.
Además, te invitamos al simposio organizado por Quantamatrix dentro del ECCMID 2022, que tendrá lugar el domingo 24 de abril de 12:15 a 13:15 en el Auditorium Hall O.

Moderadores:

Charla 1: Implementation of rapid AST: challenges and chances

Charla 2: Adoption of rapid AST: dramatic effect on blood culture work-flow

Charla 3: Rapid AST: laboratory improvements for the management of the patients

---
No te pierdas tampoco las presentaciones orales de pósters.
"Direct rapid susceptibility testing of Enterobacterales in positive blood cultures by automated microscopic reading"
Dr Ulrike SCHUMACHER – Germany
Sunday April 24th – 12.00 to 13.00 – Default Room
"Evaluating the reliability and clinical impact of the direct rapid antimicrobial susceptibility test (dRAST) for blood culture in a UK-based hospital population"
Dr Cathleen CHAN – United Kingdom
Tuesday April 26th – 13.30 to 15.30 – Hall K
"A two-site performance validation study of a two-hour antimicrobial susceptibility flow cytometry assay directly from positive blood cultures"
Dr Rafael CANTON – Spain
Tuesday April 26th – 13.30 to 15.30 – Hall K