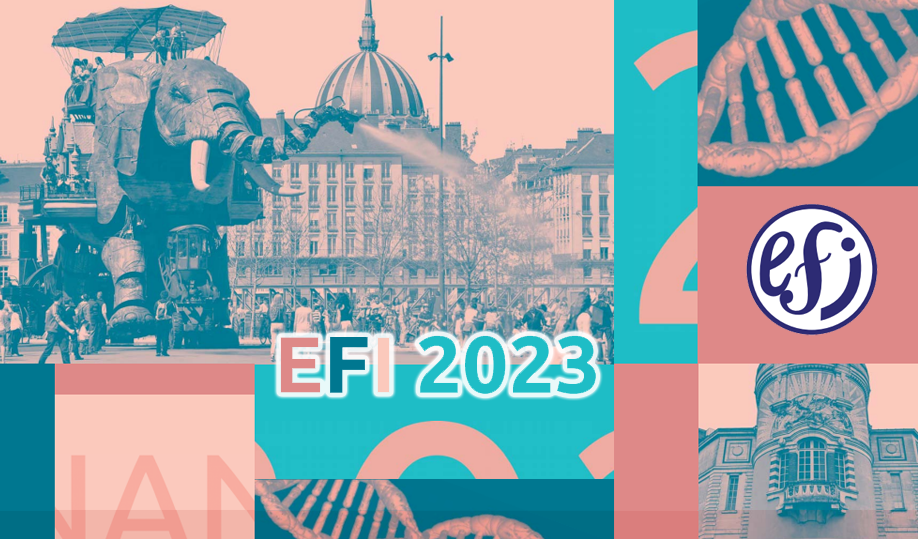 La semana del 26 al 29 de Abril, se celebrará el 36º Congreso Europeo de Inmunogenética e Histocompatibilidad (EFI) en Nantes, con el tema "Big Data in Immunogenetics at the Crossroad of Care, Tools, and Research". Una vez más estaremos presentes para conocer las novedades que nos traen nuestros proveedores GenDx, Immucor, CareDx e inno-train.

La Citédes Congrès de Nantes
5, rue de Valmy BP 24102
44041 Nantes cedex 1.