PGTA-ChromInst® (Preimplantation Genetic Testing for Aneuploidies)
PGT-A (Preimplantation Genetic Testing for Aneuploidies) solution, that combines WGA and library preparation for NGS (MALBAC® technology).

PGTA-ChromInst® (Preimplantation Genetic Testing for Aneuploidies) is a PGT-A solution. It combines in a single step WGA (Whole Genome Amplification) and library preparation for NGS (Next Generation Sequencing), (MALBAC® technology), guaranteeing a uniform and efficient amplification of DNA (MALBAC® technology).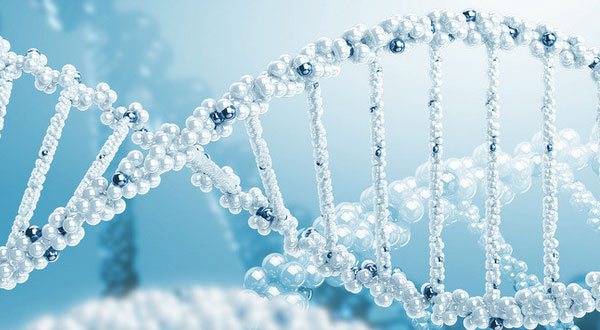 MALBAC® technology
WGA methods are prone to introduce amplification bias, as they amplify some regions better than others. However, MALBAC® (Multiple Annealing and Looping Based Amplification Cycles) technology results in amplification products that have complementary ends capable of forming loops of DNA, which enhances the quasi-linearity of amplification. In this way, much better amplification uniformity is achieved than with the other WGA methods described to date.
High genome coverage and amplification of >90% of loci is achieved with this technology. In addition, the ADO (Allele Drop Out) rate is <10%. 

Features:
Easy:
<1.5hrs hand-on work; WGA and Lib Prep are combined in one step.
Safe:  
Single tube/well reactions to avoid sample loss and contamination. 
Timesaving: 
The whole process can be finished within 24 hours (9 hours if coupled with Illumina's MiniSeq or MiSeq sequencers, and the auto-analysis bioinformatics platform ChromGO™). 
Flexible: 
Compatible with both Illumina (Miniseq and MiSeq included) and Ion Torrent sequencing platforms. 
Accurate:
Most advanced single cell WGA technique.
Complete:
An entire solution, from sample preparation to report output.
ChromGO™
Simple data analysis solution, which allows you to quickly customize your data analysis reports on both online and local servers. 
Features:
Intuitive and simple interface. 
Versatile: data can be analyzed with different criteria (mosaicism, gender information...).
Detailed: details QC (Quality Control), including reads, GC content and CV (coefficient variation) presented in individual files.
Flexible: NGS data from different sequencing platforms can be processed.
1M reads/sample for the detection of 10Mb deletions.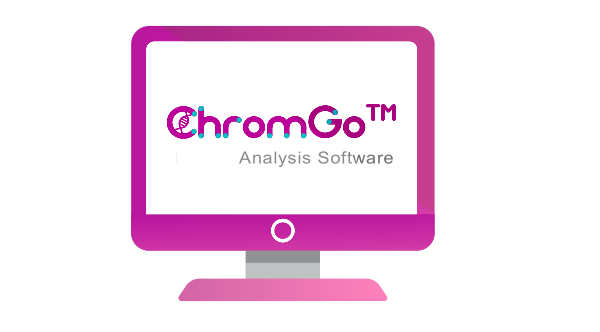 Who is it for?
Women with advanced maternal age.
Men with azoospermia.
Patients with recurrent pregnancy losses.
Patients with repeated implantation failures.
Patients with chromosome structural abnormalities, such as reciprocal translocation and Robertsonian translocation.
| Product name | Nº | Size |
| --- | --- | --- |
| PGTA-ChromInst® | YK-PGT-A-48 | 48 reactions |